---
THANK YOU FOR EVERYTHING
---
Taking another step into the Chaos
Welcome to Chaos TheoryYou can find all information about the Chaos Theory Community, the team behind it and the upcoming events here.The Festival will return in 2024!
---
---
Chaos Theory DJs
Chaos Theory started as a tour with only a few DJs - it grew to a team of talented individuals that we call our
Chaos Theory Resident DJs. Find out more about them here!
---
What is Chaos Theory?
How it started
What was first started as a once in a lifetime Final Fantasy XIV tour resulted in the beginning of a community, founded by Minai and Aiko.In the beginning, Chaos Theory was supposed to be only the theme that Minai was going after in sets and streams - but it wasn't enough. It grew to a community full of amazing people. New friends were made and we celebrated the biggest parties together. And it's only supposed to grow even more.Our goal
The goal behind Chaos Theory is to create a community full of likeminded people that want to enjoy their time in Eorzea and even outside of it. Said community focusses a lot on the clubbing community in Final Fantasy, but widens it's horizon more and more with regular ingame events, giveaways and contests.While a lot of people don't see the issues we face in the Final Fantasy XIV clubbing scene, we sure do. A lot nowadays focus on becoming the best without thinking about having fun and supporting each other in the virtual world we all love to spend so much time in.
For us, it's important to give everyone a chance. We're all in this together after all.Our ambitions
Important for us is that the community should not split - it should come together and share one goal: to make the best out of the game and enjoy it as much as possible. We play together, we party together, we vibe together - united as one.
---
The Chaos Theory Team
The whole concept of Chaos Theory and the community behind it wouldn't work without an awesome team backing it up. Find the people behind the scenes here.
Thank you for being amazing!
---
We are not done yet.
Mark the date: October 21st/October 22nd
Light - Raiden - The Goblet - Ward 10 (Subdivision) - The Brimming Heart
---
Chaos Theory is coming back - bigger and better.After our huge success with the first two Chaos Theory tours and the festivals associated with them, we're bringing you yet another event in collaboration with your favorite clubs.This is the Chaos Theory Festival.
---
---
Partner Venues
The Chaos Theory Festival needs strong partner venues to create the best party experience for you.Find a list of all the venues that help us make this festival the biggest one Eorzea has seen so far!
---
---
What would Chaos Theory be without our legendary DJ lineup? Check out who is performing when:
And you surely shouldn't miss out the beautiful peformances of our stage dancers:
---
---
Why only one stage, when we can have two?
Find out when our talented artists play on our Artist Stage!
---
You love GPosing and so do we
Two houses made into photostudios - especially for you!Not only will there be several great spots for you to take screenshots at, there will also be photographers in case you want a great memory!Take a look at our houses and the rooms decorated to make sure you can find a perfect place to take pictures at.Find a list of photographers here:
---
Meet our Artists
Experience the creativity of our amazing artists and visit our Artist Area! They are here to show off their work and do sketches or take commissions. Go ahead and talk to them!
---
---
---
---
This is where the fun begins
What would our events become without the possibility to win (or lose) gil?
That's right, it would still be cool - but a little gambling is always something to look forward to.Phoenix Nights will bring gambling to Chaos Theory with their own dedicated Casino and minigames to make sure you will be able to gamble at your hearts content.Expect the finest of games starting at 6PM ST on both evenings.
Sunday will be topped with a few rounds of Phoenix Nights' special Bingo starting 8PM ST.
---
Auction yourself off
The garden will have an active Auction. Want to offer your services? Be it GPosing, Roleplaying, work as an artist in any kind of way or clears of content. You can auction yourself off to someone to earn Gil.All money that is bid on you will be given to you. Chaos Theory will not take any fees for the auction.Please be aware that only SFW services are allowed to be offered.Auction takes place Saturday 8PM-12AM ST.
---
Show us your skills
We know how important it is to bring different kinds of entertainment. That's why we decided to partner up with "Azura Stargazer" again, who is an amazing Jumping Puzzle and Youtube content creator that built a jumping puzzle especially for you. Experience the Chaos Manor 3.0 and earn prizes for finishing the Jumping Puzzle!Buckle up and accept the challenge!
Curious on what those Jumping Puzzles look like?Watch Presea Diamond speed run the Jumping Puzzle on our last Chaos Theory Festival, which you can still try out this time too!
But that's not it, we now have a total of TWO jumping puzzles.Ready for a new, harder Challenge?
Check out the preview of the Chaos Factory!
---
OUR PARTNERS
To make such a big project possible it needs strong partners.
That's why we work with the best.
---
A TOUR TO REMEMBER
Last time you loved it! - So we're bringing it back!
After the amazing success of the Chaos Theory Tour 2022 and in the beginning of 2023 we want to bring back our merchandise - not only ingame, but also in real life.
---
Ingame Merch Chaos Theory Tour January 2023
---
Fan-Made Merch
Cap/Shirt Bibo compatibility by Alassera
Ingame Merch Chaos Theory Festival October 2023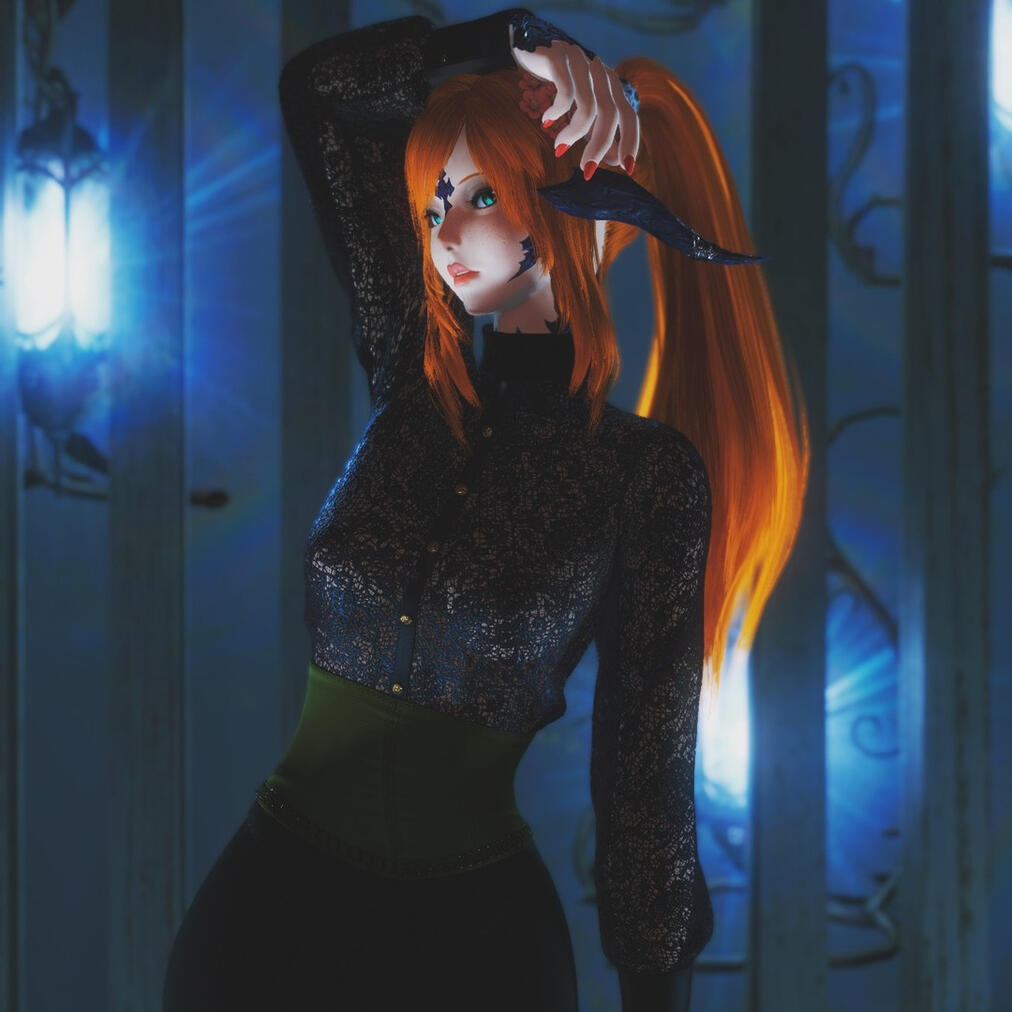 HOODIE + SWEATPANTS
SHIRT + SHORTS + BRACELET
• Upscales to any other body mod are allowed, text Syra or Minai for them to post it if you want to share it with others. It's ONLY to be shared here in the Chaos Theory Discord server, and nowhere else. Don't post it on your own server.
• Texture changes in any way are not allowed.
• Colour adjustments can be made with the colorset.
• In case you have any questions regarding permission, feel free to message Applenzo!
---
---
We are Chaos Theory
Take a look at some of the pictures of the previous Chaos Theory events.
Thanks to you, we built a community that brings the clubbing scene together again - one step at a time.
---
---