---
---
Next Event: Chaos Theory - Last Call (Ending Festival)
Light - Raiden - The Goblet - Ward 10 (Subdivision) - The Brimming Heart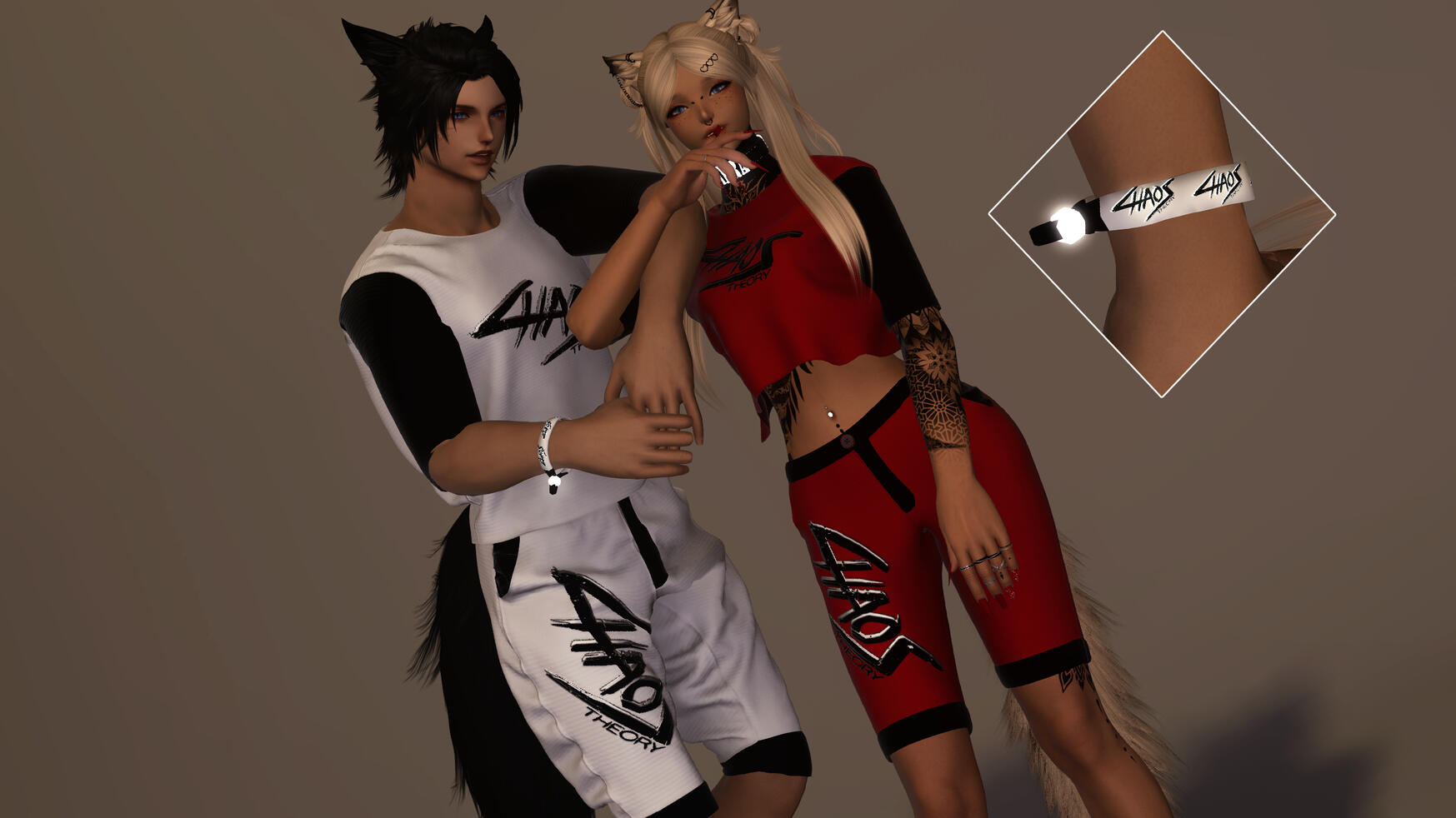 Chaos Theory - Last Call | Ending Festival"Think"Over the past months we've been fighting summoned Primals stronger than before all over Eorzea.
We've travelled from Oceania to America to stand together with all you Warriors of Light out there - and we did it."Feel"Our enemies were eliminated and the lands are safe once more - but for how long? And what is it that will rule the continent from now on?Light vs. ChaosA neverending conflict - but no matter the outcome, it is now time to lay down our arms and celebrate.
Let's enjoy the festivities of Chaos Theory one last time - for now.